The 41st Annual IACA Conference
Will be held May 6-10, 2018 in Charlotte, North Carolina
MEMBERSHIP 2018
Membership Registration
The Board is working to ensure IACA remains the leader in information, support and knowledge sharing for registry professionals.  Find out why being a member of IACA is essential to your role!  
CONFERENCE 2018
41st Annual IACA Conference
The 41st Annual IACA Conference will be held from May 6-10, 2018 at the Hilton Charlotte University Place Hotel in Charlotte, North Carolina.  We hope you to see you there!
ANNUAL REPORT OF JURISDICTIONS
2016 IACA Annual Report
We ask jurisdictions to respond to the 2016  IACA Annual Report.   The data provides a "snap shot" of activity within the jurisdiction's office. The data to be entered in 2017 is based on filing data from 2016.
WELCOME
The International Association of Commercial Administrators (IACA) is a professional association for government administrators of business organization and secured transaction record systems at the state, provincial, territorial, and national level in any jurisdiction which has or anticipates development of such systems.  International participation is encouraged and welcomed.  This website provides resources for members, members' staff and sponsors alike. Also, find information on how to become a member or sponsor.
These Resources May Assist You: Meet the 2017-2018 IACA Board of Directors or reference the directory of member and non-member jurisdictions. Access membership information or learn more about IACA's annual conferences.
Information is also available on the various sections of IACA: business organization section (BOS), secured transactions section (STS), information technology section (ITS) and international relations section (IRS). Use our site menu to access material for IACA's future conferences, useful data from previous conferences, or general information on the work and history of IACA. If you are interested in becoming a sponsor, more information is available on the sponsorship page.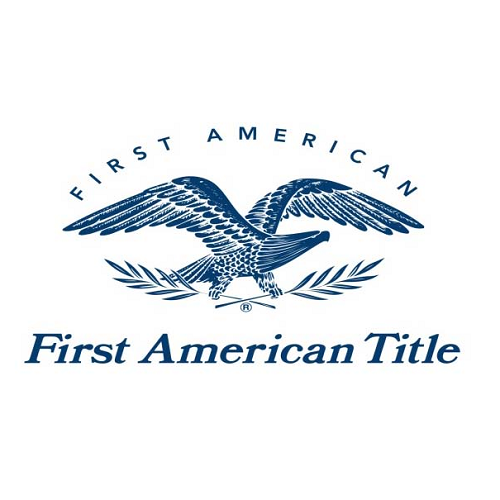 {"slides_column":"4","slides_scroll":"1","dots":"false","arrows":"true","autoplay":"true","autoplay_interval":"2000","loop":"true","rtl":"false","speed":"1000","center_mode":"false"}